Custom Web Development Services Company
Build a digital presence that keeps you ahead of the competition,
attracts more customers, and helps you establish your brand in the industry.
Your unique business strategy translated into software solutions
Custom Web Application Development
It is very tough for businesses to keep up with the ever-changing hyper-connected digital world. This opens new avenues to entice more customers, translate investments into revenue, and market their products/services. One of the essential methods for growth is growth through technology and automation. Custom web development services are tailored to help you achieve this.
Carmatec understands your need to move beyond the brick-and-mortar inlet and meet dynamic customer requirements. Our offerings are tailored to suit your business model, size, and customers. Our expertise lies in our in-depth knowledge, vast experience, and exposure to global industries and businesses, offering effective web solutions to transform your business objectives.
Why Choose Custom Web Development?
It helps you establish your credibility in the target market

Higher sales and revenue

Provides an opportunity to market your business on a diverse platform

It offers branded way to deliver your business value
Our Custom Web Development Services
We offer customized websites and web application development services that consist of simple content websites, e-business apps, and complex internet apps using advanced technologies like PHP, React Native, ReactJS, AngularJS, HTML5, and CSS3.
Business Analysis and Consulting – Connect with our experts to analyze your business needs and address them with the right design and web application.
Ecommerce and CMS Platforms – Reduce the time to GO TO market by customizing and building eCommerce & CMS platforms using Magento, Spree, OpenCart, WordPress, Drupal, Refinery, and more.
Custom Application Development – Conceptualize, build, deliver and manage the custom application built for your business.
Business Dashboards & API Integration – Bring all the critical data to one place by building business dashboards, API mashups, and analytics engines.
Hire a Developer – Engage our expertise to extend your in–house team with dedicated resources – business analysts, software developers, web developers, UI designers, or software testers hired from us.
Our Web Application Development Approach
We focus on developing a quality web application that is fast, highly responsive, easy to navigate, robust, and secure. We follow well-planned strategies and agile methodologies along with a systematic development process.
Why Choose Us for Custom Web Development?
Peer Programming and Peer Review
Functional, Automated & Integrated Testing
Performance and Load Testing of Apps
Continuous Feedbacks & Internal Training
Code Repository for knowledge sharing
Technical Roadmap for Teams for continuous Skills Upgrades
"Carmatec has changed the game on how we manage/deploy our current Practice Management System. We are now able to view real-time dashboards that provide invaluable information and trends. Their top-tier service and scalability allow us to make changes that positively impacts our performance, product and keeps our business moving forward." Tory Jacob
"I was very impressed by the team at Carmatec. They are very knowledgeable and creative. We were able to deliver our site within cost and met our deadline because of their expertise in the field. I would gladly recommend to someone looking to build a website!"
Max Langhurst
"Carmatec has only been a positive experience! They are quite professional and have exceeded my expectations. I have read some stories of how things can go wrong and over budget with external vendors but working with them everything went according to plan. I will recommend them and would definitely use them again!"
John Martinez
"I really appreciate the creativity and hard work of Carmatec in this hi-end database oriented Ruby project. Everything was professional and high quality. It would be better if it could have been finalized at the project due date. Anyway I see it like thorn of a rose and totally acceptable in this kind of real hard projects. Thank you Carmatec and see you at the next project!"
Erdem Tuç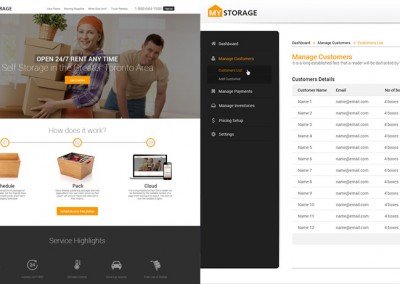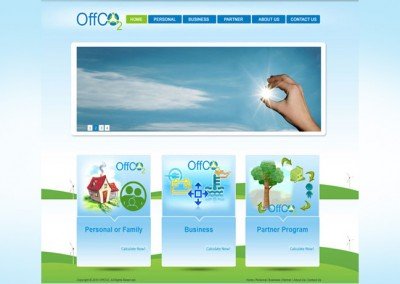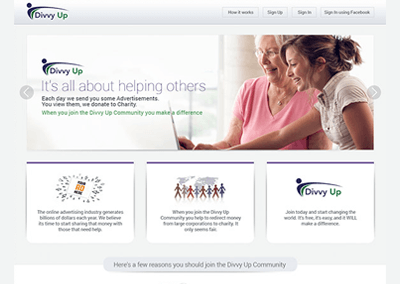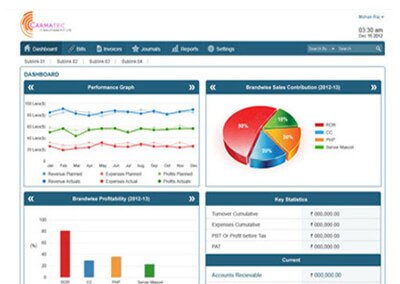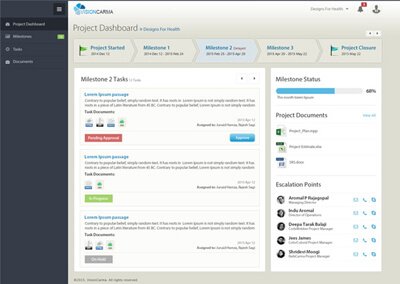 Let's Discuss Your Business Website
Don't hold back and launch a custom website to boost your sales. Reach out to our experts right away!