Strengthen your back-end with event-driven and speedy Node.js developer
Hire Node.js Development Team
Are you looking to hire node.js developer for building your application from scratch or upgrading your application? You have come to the right place. Carmatec is an accomplished provider of Web Development services with specialisation in creating complex and data-intensive applications for web and mobile platforms. By implementing some of the most advanced software technologies and architecture available in market including Node.js development, MongoDB, AngularJS, and Socket.io. By gaining extensive experience and specialisation in this technology in the last several years, Carmatec has emerged as one of the most prominent Node.js development company with successful delivery of advanced and contemporary real-time networking solutions and highly productive enterprise business solutions for its global customers. By choosing from our vast pool of experts specialising in Node.JS development you can hire the best-suited developers for your precise requirements following our highly flexible hiring models.
Extremely fast
Node.js is built on Google Chrome's V8 JavaScript Engine, so its library is very fast in code execution.
Highly Scalable
Node.js is highly scalable because event mechanism helps the server to respond in a non-blocking way.
Single threaded
Node.js follows a single threaded model with event looping. Node.js is released under the MIT license.
I/O is Asynchronous and Event Driven
All APIs of Node.js library are asynchronous i.e. non-blocking. So a Node.js based server never waits for an API to return data.
No buffering
Node.js cuts down the overall processing time while uploading audio and video files. Node.js applications never buffer any data. These applications simply output the data in chunks.
Open source
Node.js has an open source community which has produced many excellent modules to add additional capabilities to Node.js applications.

Contact us and share your detailed requirement with us. We spent time to understand your idea in detail.

We share solution with an elaborate execution plan with you.

Based on your budget and plan, we propose a team of developers and share their resume and arrange for you to interview them.

Once you are satisfied and have chosen your team.developer, the project gets started.
Why to hire Node.js Developers from Carmatec ?
It is an open source, event driven, non-blocking I/O model that allows the developers to build robust server-side network web applications. The technology has emerged as a popular environment to create the next-gen cross-platform applications for mobile and web equipped with a speedy back-end and user friendly front-end.
js is extremely important for the development of data-sensitive and data-intensive applications and solutions.
This technology is extensively used in creating cloud stacks, real-time web applications, IOT and connected devices.
Combining it with ReactJS and AngularJS, Node.js serves to build robust enterprise solutions.
It adds versatility to deploying the applications and APIs for use with robots and microcontrollers.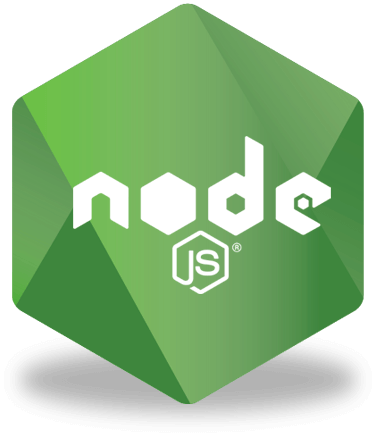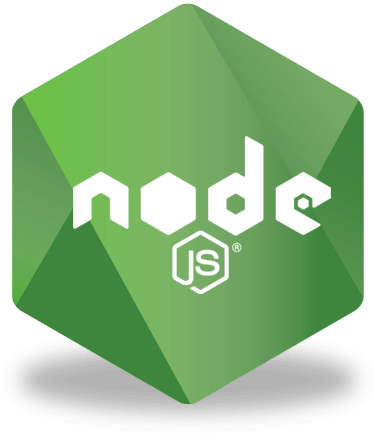 Advantage of Hiring from Carmatec
Our 'Hire-a-Resource' offering does not only include experienced Node.js developers but encompasses:

Specialists in UI/UX
For Wireframing, Prototyping, Planning and Realizing your UX journeys

Experts in Cloud and Infrastructure
AWS, DevOps, 24×7 monitoring and security

On-demand Resources
To meet your QA & Project Management needs

Seamless Communication
Between your team and ours
Expertise of our Node.js Developers

Developers who have handled a minimum of 5 projects

Developers who have experience in working on global projects

Expertise in SaaS and Mobile Application Development

Extensively experienced with the latest versions of Node js

Flexible with all time zones

Compliance to the industry best practices
Choose from the variety of our hiring models!
FULL TIME
Minimum 1 Month Hiring Period
PART TIME
Minimum 1 Month Hiring Period
HOURLY
Communication: Email, Skype and Phone

Minimum 25 Hours Hiring Period
Enrich your projects, however complex, with our extensive experience. Just the way they did!
Frequently Asked Questions
Our Services for Hiring Developers in India