Machine Learning Development Company
We build, train, and deploy machine learning models to improve operational efficiency, drive excellent results, and achieve significant ROIs. Get new heights of innovation, automation, and prediction by leveraging our future-ready ML services.
Partner With the Best ML Development Company
Carmatec's team of experienced machine learning engineers, AI developers, and highly skilled data scientists have experience building machine learning algorithms for a wide range of applications. To transform business processes, we integrate machine learning, artificial intelligence, and data science.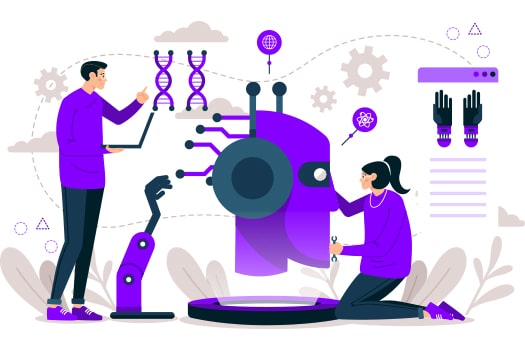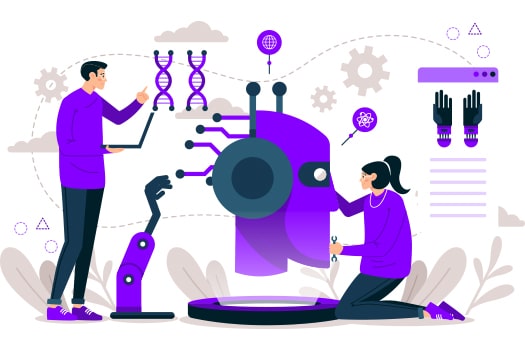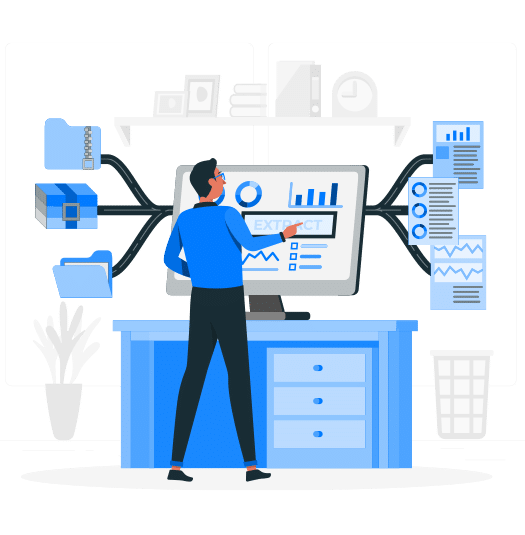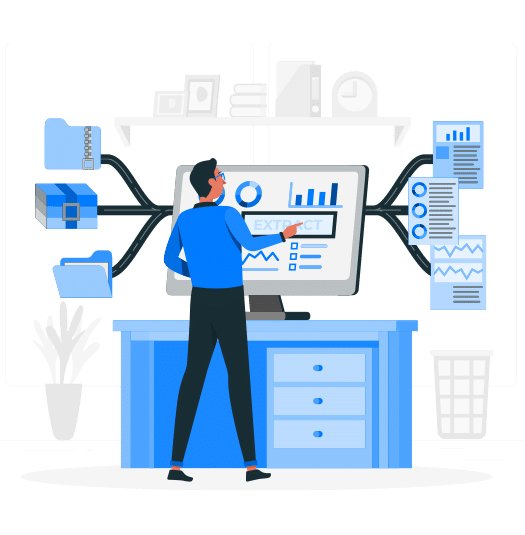 Data Scientists and Machine Learning Engineers offer a host of benefits
Business outcomes can be improved with the use of machine learning.

Machine Learning applications that can be built internally or for customers.

I have experience developing tools, methodologies, and internal datasets.

Deep learning, neural networks, and machine learning libraries can be used effectively.

Customizable development of data pipelines, experimentation, prototyping, training, and deployment of Machine Learning models.

Developing, deploying, and monitoring business-specific ML models using infrastructure and platforms.
Services for Machine Learning Development
Our goal at Carmatec is to add value to the existing IT infrastructure of our clients through Machine Learning development. Develop data-driven business models, automate processes, streamline operational frameworks, and optimize business processes with ML developers from us.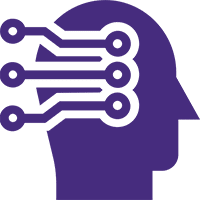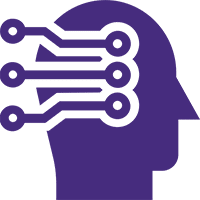 Machine Learning Development
We develop custom machine learning solutions based on advanced machine learning algorithms, machine learning algorithms, and neural networks developed by our ML development team. Our goal is to automate ML processes and software through the use of actionable decision models.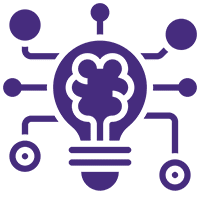 Deep Learning
We can teach our machine learning developers and data scientists how to act like humans by leveraging cognitive technology frameworks. The Deep Learning engineers at our company are capable of serving a variety of industry verticals.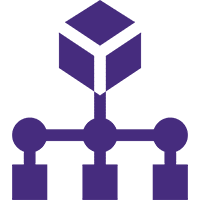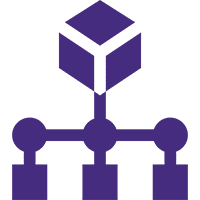 Predictive Algorithms
Develop predictive algorithms for predicting user behavior, identifying trends and patterns, segmenting customers, forecasting demands, etc. We will empower you to see the future with the predictive algorithms we develop.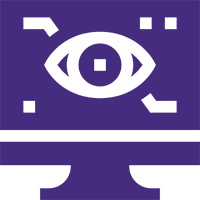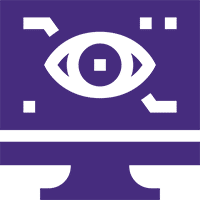 Computer Vision
We at Carmatec have experts in Machine Learning who have developed algorithms for computer sensing, video and image analysis, object labeling, and more. With our smart machine learning and computer vision algorithms, we can track sports activity, detect vehicles, conduct surveillance, detect anomalies, analyze facial features, and much more.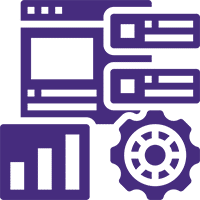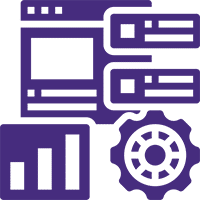 Smart Chatbots
Use our chatbot development services to streamline communication, improve customer service, and speed up internal processes. For instant messaging, mobile applications, communication, analyzing conversational patterns, natural language processing, and much more, we develop AI-based and script-powered chatbots.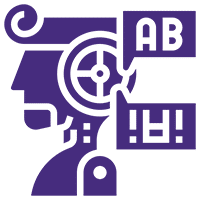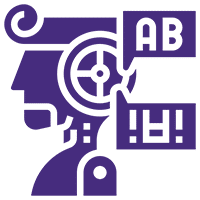 Processing of natural language
Our natural language processing solutions include Transcription, Text Analysis, Machine Translation, Optical Text Recognition, and Real-World Speech Pattern Analysis. In addition to IoT, healthcare, workflow automation, smart homes, autonomous cars, intelligent search, and other industries, our Machine Learning Solutions are developed using NLP algorithms.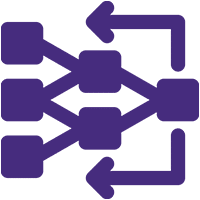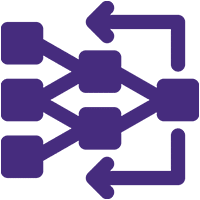 Development of neural networks
We take deep learning to the next level with our neural network development services. The deep learning systems we build are capable of processing massive data sets with a variety of variables. Businesses can use our ML systems for monitoring services, clustering, fraud detection, and business analysis by using neural network technologies.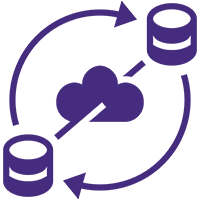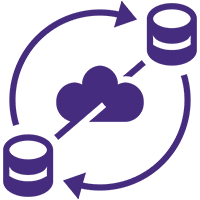 Analyzing real-time data
In partnership with data scientists, our Machine Learning software engineers create real-time data analytics solutions that help businesses manage data effectively, forecast sales, visualize data, and create personalized dashboards. To assist you in making data-backed decisions, we optimize our data analytics solutions to provide definitive patterns and valuable insights.
Other Notable Machine Learning Development Services
In order to enjoy the new dawn of technology, we offer some unique and customized Machine Learning development services that integrate with your existing IT infrastructure. With our industry-leading talent and extensive knowledge base, we can handle any ML development project.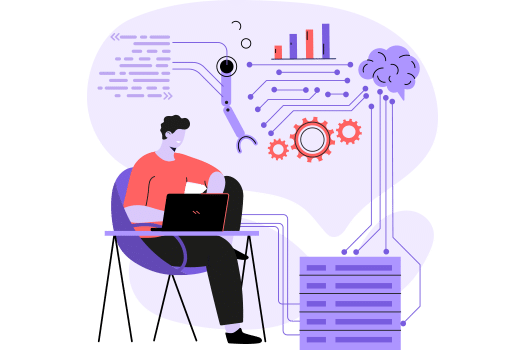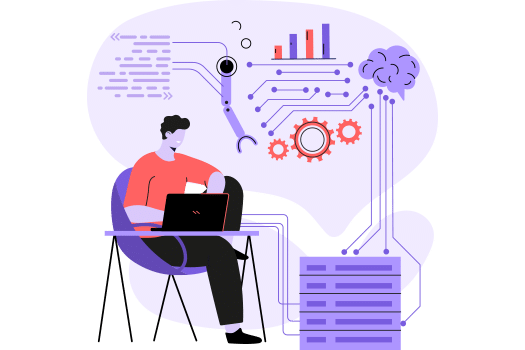 Analyzing and extracting data

Development of wearable ML apps

Mining data

Solutions for marketing automation

Modeling of data

Consulting in machine learning

Analytical tools that self-learn

Development of ML web applications

Suggestions for products

Automation of intelligence processes

Recognition of images and patterns

Machine learning with cognitive capabilities

Recognition of voice and speech

Detection of anomalies

Engines that recommend

Analyzing sentiments

Parsing text

Analyzing streams in real-time
Industries We Cater as a leading ML Development Company

Machine learning services are offered by Carmatec worldwide to all sizes and types of industries. We offer secure, scalable, and robust ML solutions per your business needs, backed by a pool of talented engineers. Our industries of service can be found below.
What makes Carmatec the Best Choice for Machine Learning Development?
As a top-notch machine development firm our main focus is on implementing Machine Learning solutions strategically for your business. We provide 360-degree requirement analysis to assess project requirements and develop machine learning solutions that meet those requirements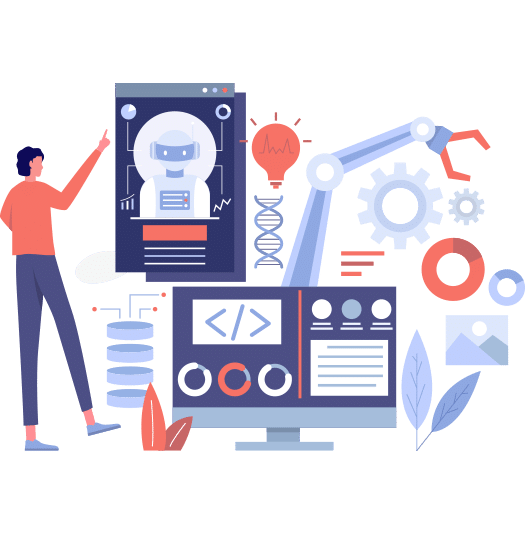 Our ML software development services include ideation, strategy, development, and launch, along with post-deployment support
We are certified partners of major technology vendors such as Microsoft, Salesforce, UIPath, Monday.com, and Omni: us
An experienced team of ML developers and a center of excellence for machine learning services
We offer proven web application development services using our proprietary framework RAPADIT (Rapid Application Development with Time-Tested Frameworks).
A strategic integration of emerging technologies, including cloud computing, data analytics, artificial intelligence, machine learning, blockchain, and more.
LET'S DISCUSS YOUR PROJECT REQUIREMENTS
Reach out and share your specific requirements and business challenges now
for bespoke Media and Entertainment software development.
One of our Machine Learning SMEs will contact you to understand your requirements and assess the project scope. You can choose from a variety of engagement models when we offer you our project proposal. As soon as the contract is signed, we begin work.
A Machine Learning consulting companies assist companies in understanding the benefits of using this cognitive technology and how ML fits into their operations. In addition to providing a clear picture of how machine learning helps businesses grow, it also helps set expectations for the outcome of the process.
In lieu of exact output, the likelihood of something was generated. A team's chances of winning the tournament are difficult to predict. The model can, however, predict that so and so will have a 95% chance of winning based on past data and other contextual information.