Events / News / Press / Blogs
Carmatec has successfully entered a technical partnership with Doha Bank for their e-commerce portal dohasooq.com. The e-commerce platform of Doha Bank, one of the topmost brands in Banking & Financial Services sector in the Qatar market, is going to be upgraded...
read more
The modern-day marketing is all about educating and influencing your audience. Content marketing is an effective means to achieve that. Today's buyers believe in self-education and you have to feed these buyers with all the relevant information before they...
read more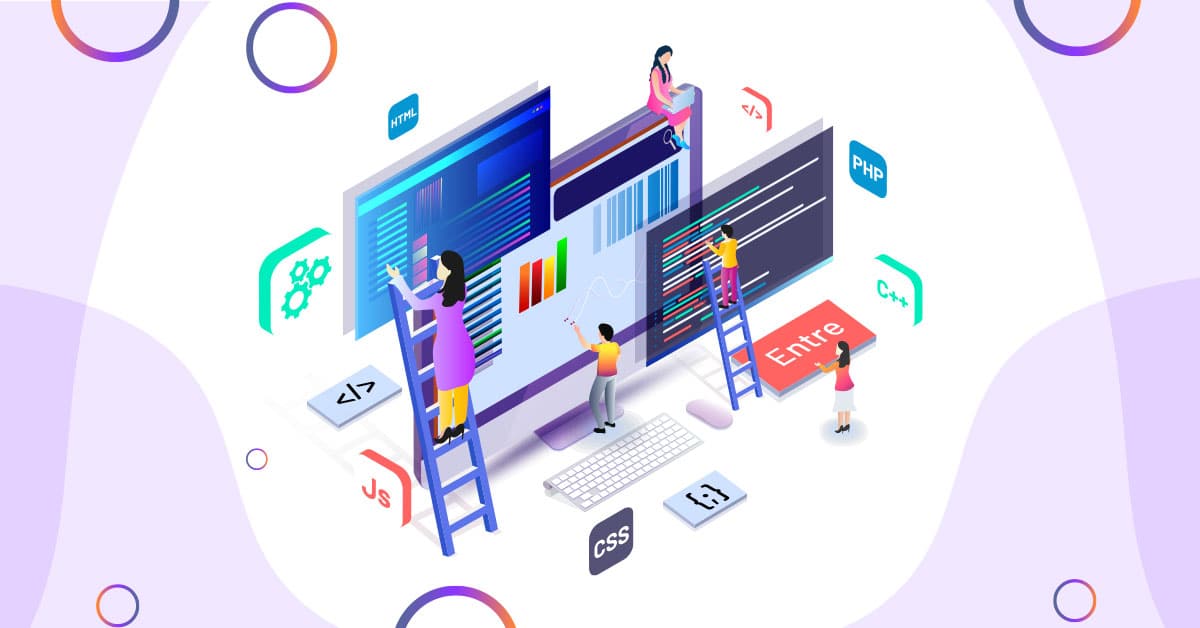 PHP (Hypertext pre processor) is a server side scripting language. Dynamic websites are made rather easily using PHP. The best part about building your website using PHP is that it has a lot of frameworks suitable to each of the various categories such as...
read more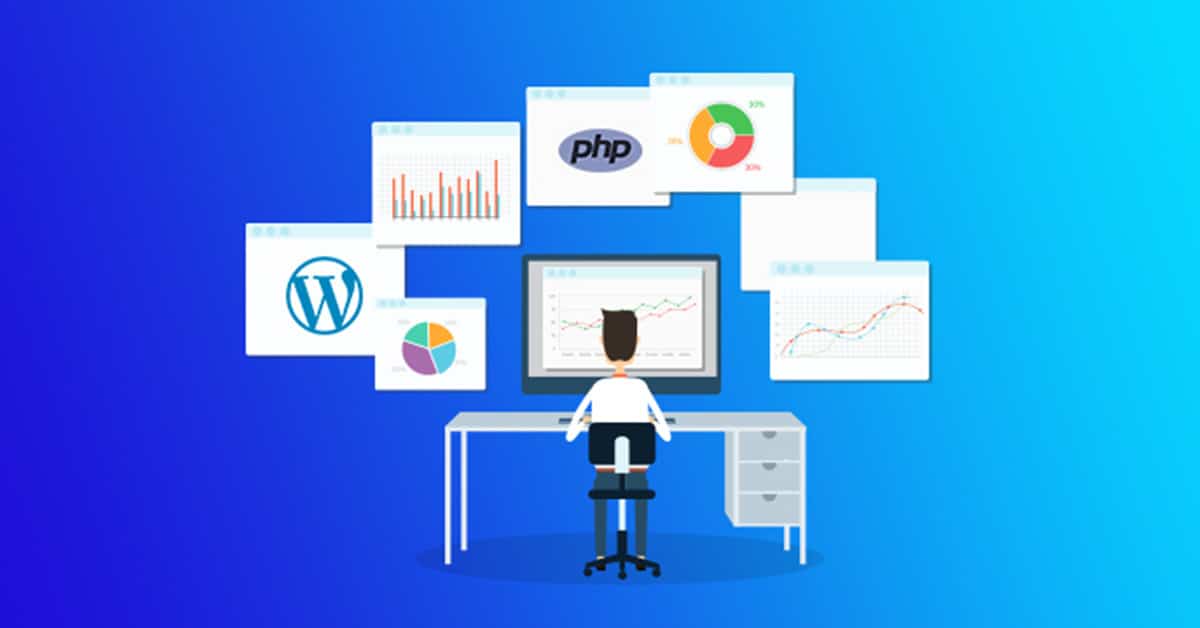 Every new version of PHP brings some improvements and the possible fixes to the issues faced with the previous version. PHP 7, being no exception to this, brings in performance improvements along with extremely reduced memory consumption. Its New Zend...
read more
Ever wondered why Facebook marketing can be the one of the most effective medium for marketing your small to medium sized local business? or why your small business should even bother taking it up to get its marketing message across? This article is an...
read more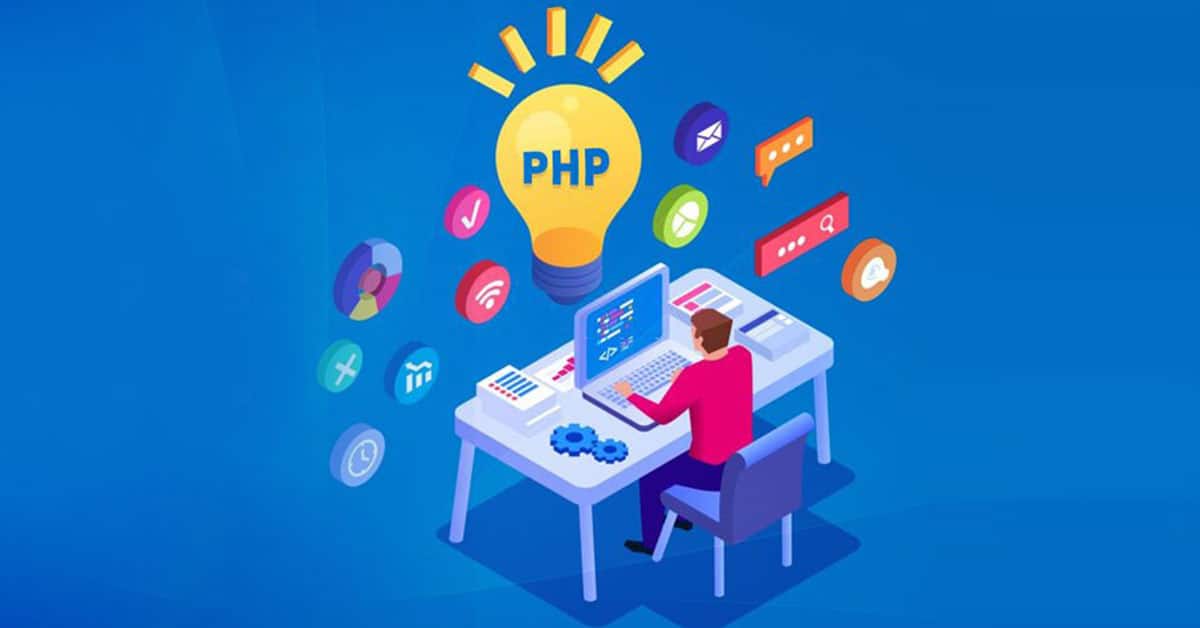 The PHP 7 release is mainly focused on removing functionality deprecated in its previous versions and, enhancing the consistency in the language. At the time of any new version release: some extensions can get removed some extensions or functionalities can...
read more
As a business just starting up, are you considering to develop a mobile app for easy and effective reach to your target audience? You must find this article useful to be mindful and avoid all those mistakes that startups are likely to make while embarking...
read more
Starting with Skeuomorphic Designs and progressing through Flat and Material Design Styles, the world of UI Designs has indeed come a long way. The ongoing debate is about making a choice between the use of flat and material design styles. And before we...
read more
Technological advancements today are not only reflected in the way we interact and do business but also in the changing market dynamics. So, when it comes to businesses, while the early adopters of the upcoming technology have a natural competitive...
read more
One of the favourite-most scripting languages of all times, PHP 7 is the topic of discussion again because of its newest version that greatly outperforms its nearest predecessor. It is successful at speeding up the performance and at facilitating Error...
read more
Does digital transformation work for small businesses or is it just another buzzword that is doing the rounds in the biz-world? It's a big question, but it is true that putting a business on the online platform certainly creates an instant buzz for the small...
read more