Events / News / Press / Blogs
BANGALORE, India, March 9, 2018, Carmatec -- In another strategic move to expand business in the digitally 'fertile' Middle Eastern soil, the multinational digital transformation business Carmatec has announced that it has signed a partnership agreement...
read more
Mobile apps are becoming increasingly popular among businesses and service providers. From e-commerce stores and payment banks to food delivery and healthcare, there is almost no industry where mobile applications haven't proved their marketing value or...
read more
Before we proceed, let us first understand what Agile development is. Agile is a software development method where development is divided into sprints, each sprint will have agreed functions/modules that will be developed, after a sprint is done it can be given to...
read more
After having witnessed a major part of the year 2017, it is time for us all to reflect upon the design trends that have emerged this year and in the recent years that are going to make their way well into the year 2018 as well. So, let us discuss some of...
read more
To outsource or not to outsource! This question has been baffling companies from as long as outsourcing came into picture. With agility being the norm, companies are hard bound to gain a competitive advantage by cutting costs, optimizing efficiency and by providing...
read more
We live in a digital world where online shopping is all rage and ecommerce stores are therefore, set for unprecedented growth. From the perspective of a veteran ecommerce development company, we can say that, in today's competitive market, 'set and forget'...
read more
The biggest motivation behind setting-up your ecommerce website is achieving a high sales conversion rate. Despite this fact, optimization of one's ecommerce website design for high conversion rates mostly fails to attract its due attention in the digital marketing....
read more
Bootstrap 4 is undoubtedly the best front-end framework for faster and easier development with high-quality HTML, CSS, and JavaScript. The high responsiveness of the web apps (built on Bootstrap), customisable nature of the features, consistency of the...
read more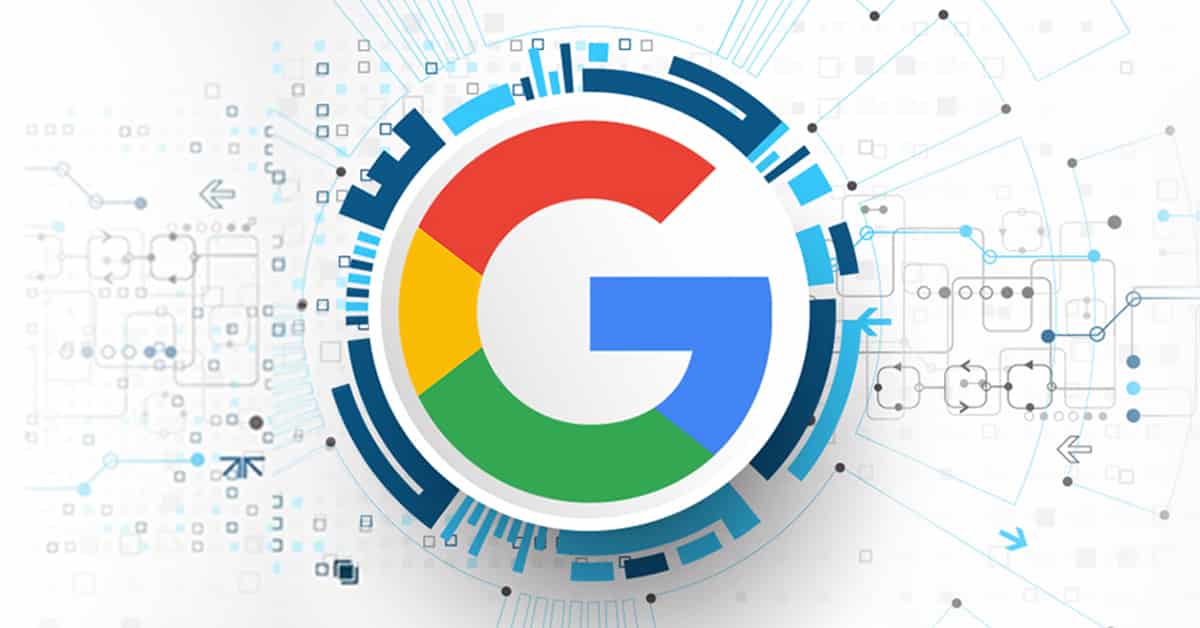 Getting your business listed on the first page of Google search is only half the battle won. The real challenge is staying on top of the listing. While having an ethical, best practice approach to SEO is great, it is also important to keep a close eye on...
read more
Laravel 5.5, released on 30th August 2017, is the current stable version of the popular open-source PHP web framework. It requires PHP 7.0+, which includes speed improvements that will decrease the CPU load by about half, along with developer features for...
read more
Custom web application development aims at bringing about the attributes such as cross-platform and cross-browser compatibility, usability and scalability to your business application. Each of the application modules is so designed as to conform to a...
read more