Events / News / Press / Blogs
Carmatec has successfully entered a technical partnership with Doha Bank for their e-commerce portal dohasooq.com. The e-commerce platform of Doha Bank, one of the topmost brands in Banking & Financial Services sector in the Qatar market, is going to be upgraded...
read more
Starting with Skeuomorphic Designs and progressing through Flat and Material Design Styles, the world of UI Designs has indeed come a long way. The ongoing debate is about making a choice between the use of flat and material design styles. And before we...
read more
Technological advancements today are not only reflected in the way we interact and do business but also in the changing market dynamics. So, when it comes to businesses, while the early adopters of the upcoming technology have a natural competitive advantage, the risk...
read more
One of the favourite-most scripting languages of all times, PHP 7 is the topic of discussion again because of its newest version that greatly outperforms its nearest predecessor. It is successful at speeding up the performance and at facilitating Error Handling, while...
read more
Does digital transformation work for small businesses or is it just another buzzword that is doing the rounds in the biz-world? It's a big question, but it is true that putting a business on the online platform certainly creates an instant buzz for the small...
read more
There is no doubt about PHP being one of the most popular and most widely used development language for various websites and applications. Let's make our development practices much more efficient by using some of the pro-tips, as shared by experienced PHP developers:...
read more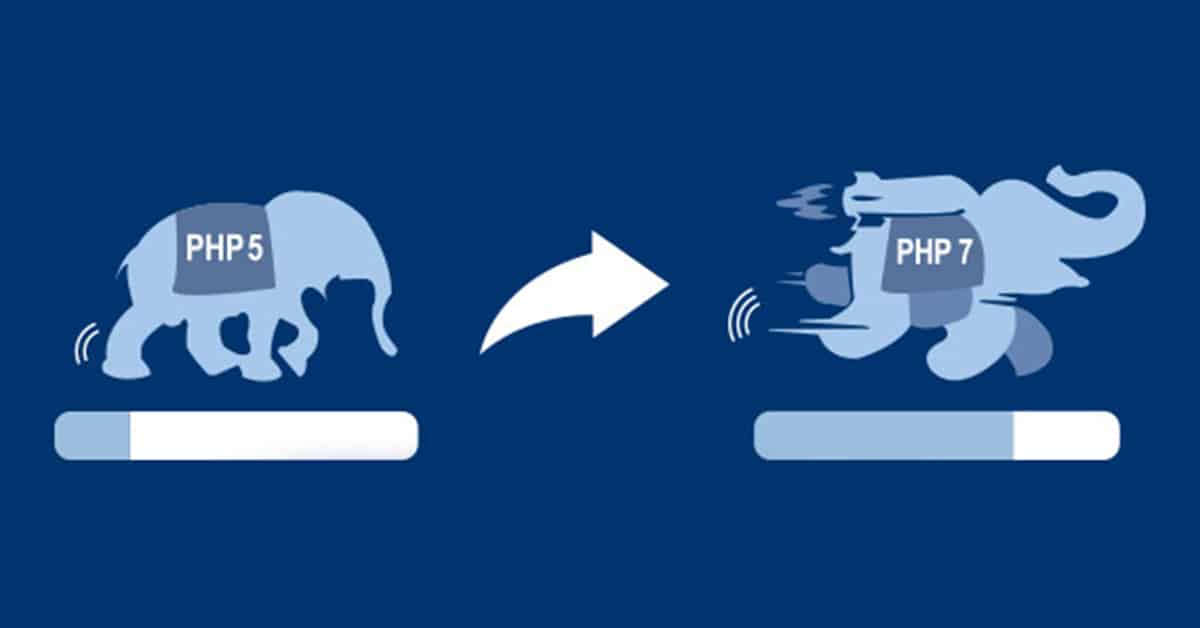 PHP 7 is the new wave of change in the way we represent our businesses on the digital platform. Ever since PHP 5 was released in 2004, PHP 7 has been the most remarkable update that has proven to be disruptive in the web development market-place. The reason being, PHP...
read more
Building a GREAT Product Concept We're now standing at a juncture where we know that a product is 'People Desirable' (learn more about it Here) and its need is REAL. So, we are NOW ready to embark on the product creation process. But prior to that, it's important to...
read more
Have an awesome mobile app idea? Or are you simply planning to come up with an all-new mobile application for your business? Whatever the case may be, here is all that you need to know and learn about, before you take the plunge into the development of your mobile...
read more
AWS has been the top-ranking IaaS provider for years now. No wonder why, the organizations across the globe look up to AWS for their increasing need for cloud native visibility in terms of the behavior and activities, when it comes to the security concerns, majority...
read more
The most popular programming languages we use, PHP is one of the most widely used server-side languages today. One fourth of the LAMP software stack, a framework, a database and server software bundle used together to build a website's back-end architecture, together...
read more