Events / News / Press / Blogs
Warm wishes for the New Year to you and your family! May 2017 bring you, health, prosperity and happiness. It's been a year of major milestones, and none of these would have been possible without our large community of happy customers like you! So, we'd like to begin...
read more
Learn
WooCommerce is an open source e-commerce plugin for WordPress that is intelligently designed to cater to the e-commerce needs of the small to large-sized online merchants who intend to use WordPress for their platform. Magento, on the other hand, is an e-commerce...
read more
Gone are the times when mobile application development was supposed to be meant for only the big brands and well-known names of any industry. Astonishingly, recent statistics reveal that about 30% of all the commerce in US is happening through mobile. This is proof...
read more
Magento is an open-source feature enriched e-commerce application. Among the many things that an e-commerce application based on Magento offers, some notable ones are versatility, product categorization, static and dynamic data updating blocks etc. Since, it offers a...
read more
If you are a small business, a hosted e-commerce provider like Shopify has a set of specific advantages for you as compared to what a self-hosted business enjoys. And if you are successful at finding right Shopify Developer for your store, you can make the most of...
read more
We live in a digital world where online shopping is all rage and ecommerce stores are therefore, set for unprecedented growth. From the perspective of a veteran ecommerce development company, we can say that, in today's competitive market, 'set and forget' can just...
read more
Using cloud for content creation and management offers greater degree of flexibility to the organizations. By lowering their IT expenses and speeding up the deployment process, cloud helps organizations live up to the constantly changing market needs. This makes it...
read more
The last two decades have witnessed 'digital transformation for achieving digital excellence' to become one of the key organizational goals regardless of the industries, the business belongs to. While most of the organizations consider it as one of the key goals to...
read more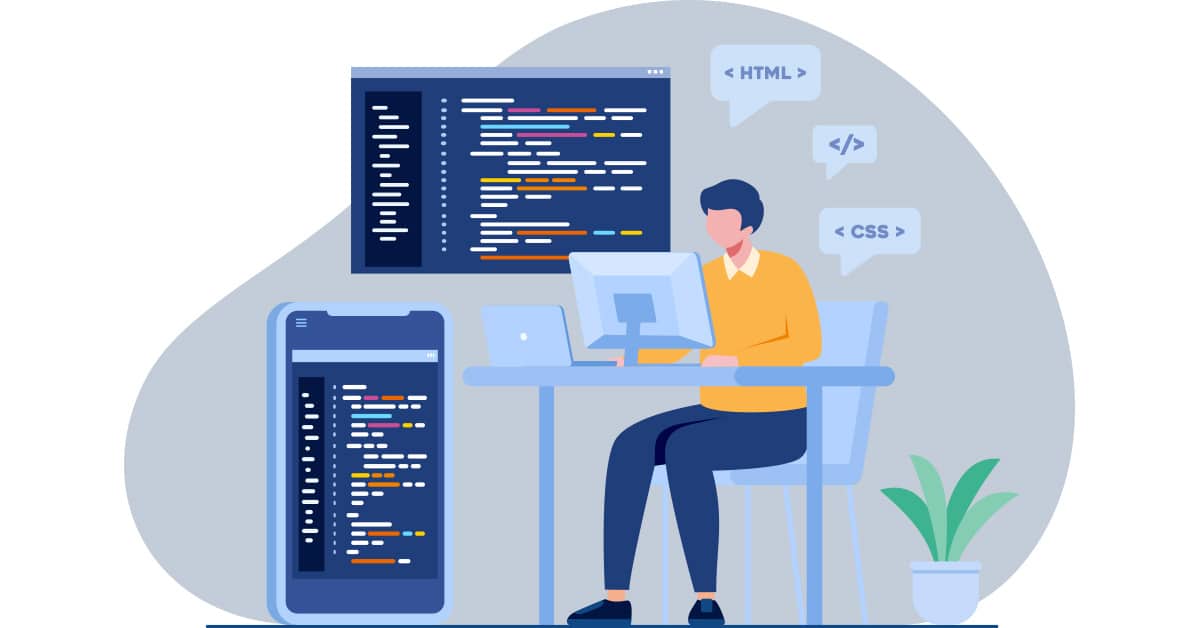 PHP is one of the most popular programming languages for the web. It helps the developers program the finest of applications and create new benchmarks in mobile and web development. However, the biggest concern with developing a PHP application is that of security,...
read more
Mobile optimization, in simple words means to ensure that the visitors who visit your website using their mobile devices, have the best possible experience for their devices. The amount of time the people are spending on their portable devices such as mobile phones...
read more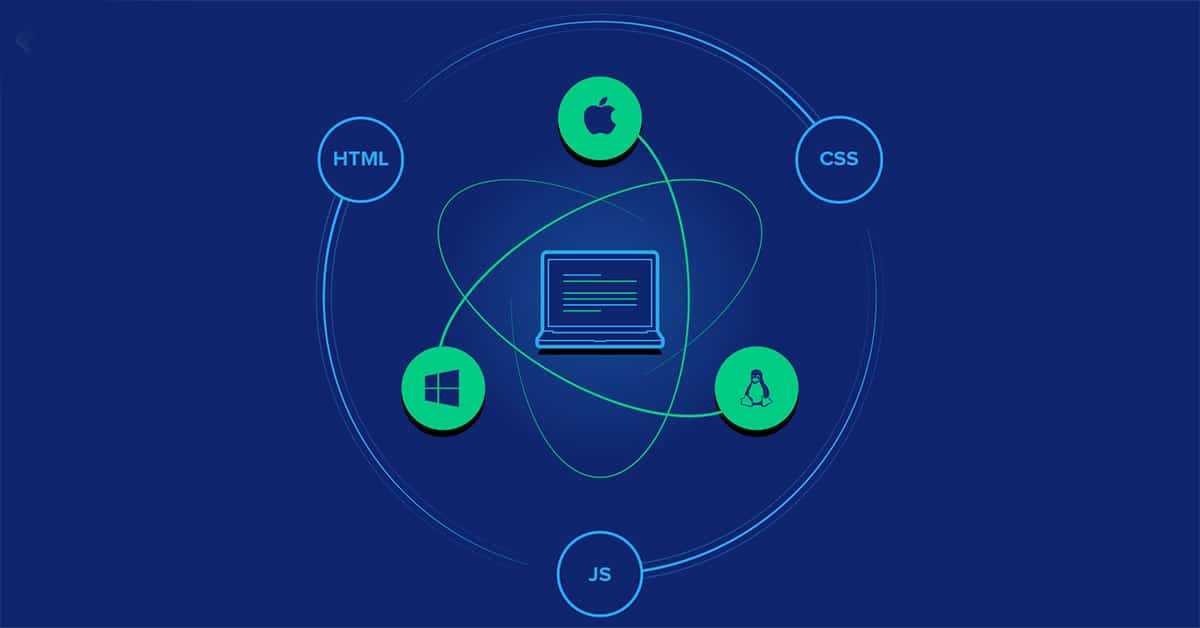 PHP has been conventionally used for development of web applications. Though it may sound a bit unthinkable, it is now very much possible to develop cross-platform desktop applications using this versatile language and off course, with the help of PHP-GTK. At present,...
read more