Events / News / Press / Blogs
Warm wishes for the New Year to you and your family! May 2017 bring you, health, prosperity and happiness. It's been a year of major milestones, and none of these would have been possible without our large community of happy customers like you! So, we'd like to begin...
read more
Learn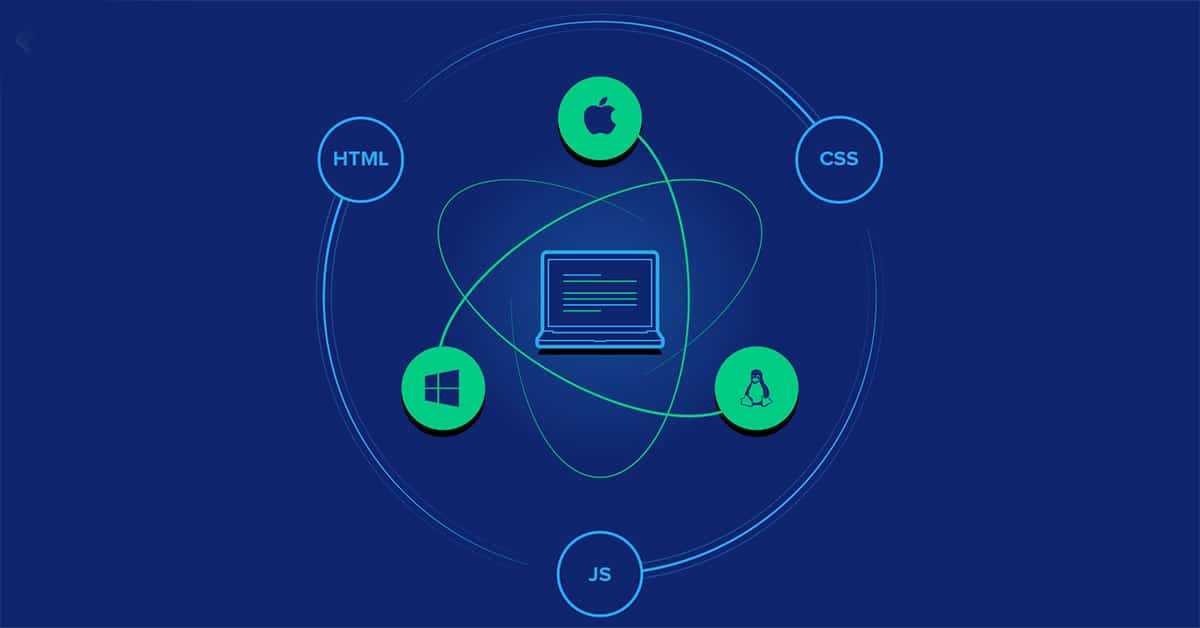 PHP has been conventionally used for development of web applications. Though it may sound a bit unthinkable, it is now very much possible to develop cross-platform desktop applications using this versatile language and off course, with the help of PHP-GTK. At present,...
read more
With the various PHP frameworks available in the market in the recent times, it can be a bit difficult to identify which one would be the best-suited for developing agile software and web applications. While it is understandably difficult and cumbersome to select the...
read more
What is Conversion rate & how does UI impact it? Conversion Rate Conversion rate is the percentage of visitors who take a desired action. This desired action can be anything, varying from site to site. For instance, sales of products, membership registrations,...
read more
Hypertext Preprocessor/PHP is an open source server side scripting language used to create dynamic website pages. Here are top 5 reasons to choose PHP for web development in 2017. 1) Equipped with the latest features The immediate availability of PHP 7.1.0 is...
read more
The importance of appearing at the top of the search engine results has been realized by everyone by now, the individuals and businesses alike. Right from its beginning, Google has been offering the most relevant and organic search results quickly and accurately, for...
read more
By improving PHP web performance, we mean the achievement of minimum loading time of web application so that it is loaded quickly and imparts a user-friendly experience. So, this requires us to take a number of important steps: One of the important things we should...
read more
A responsive website allows the website content and the web pages to be flexible and fluid by default, across devices of various different screen-sizes and resolutions. This implies that regardless of the device in use, a responsive design delivers the most optimized...
read more
Businesses, especially the ones the ones with long term growth plans choose CakePHP framework for their website for multiple reasons. Some of the key reasons are, as described below: Flexible It is flexible enough to allow for the integration of innovative tools and...
read more
Ever wondered why some websites succeed at leaving a lasting impression on the consumer minds? Be it the ease of navigation or the aesthetics of its layout, at the end of the day, what brings a consumer back to your website over and over, is their perception of its...
read more
According to various surveys, the impression a colour makes on people, can impact whether that product/service will be availed by the customers or not. So, colour scheme is one of the most important components of your website. It is very important to select suitable...
read more