Subscribe For Latest Updates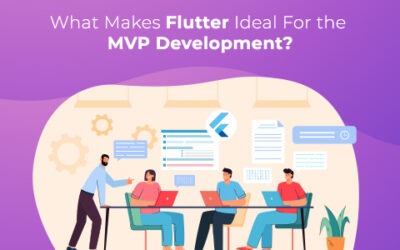 Flutter app development has gained popularity in the corporate world for all good reasons. Apart from having the support from Google developers, a thriving community of developers and ongoing regular updates are some of the major factors that contributed to the...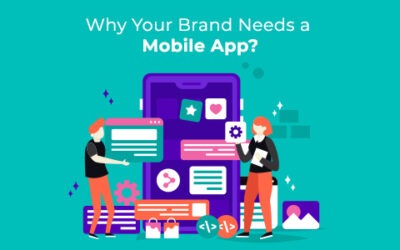 In today's tech-savvy world, digital media happens to be one of the major players in the business world. Offering your absence is unsuitable for the generation that loves to be online on their smartphones. As a business owner, you are generally torn between the...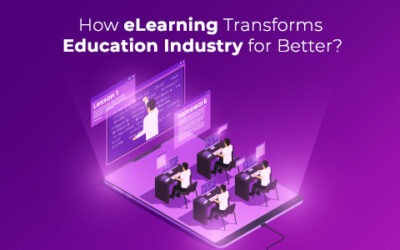 Discover how technology touches the education industry to improve knowledge delivery.