Carmatec, an industry pioneer and award winning digital transformation firm, announced the launch of the app – LearnLite, India's first PLAN n Learn App for JEE aspirants.
LearnLite App is an innovative application that helps to Plan and Learn smartly. The app is easy to navigate as it consists of a great UI. The App is developed in such a way that it gives the students a structured learning roadmap, through content such as chapters, test papers, reference materials and tips & tricks put together in a well thought and easy to navigate manner.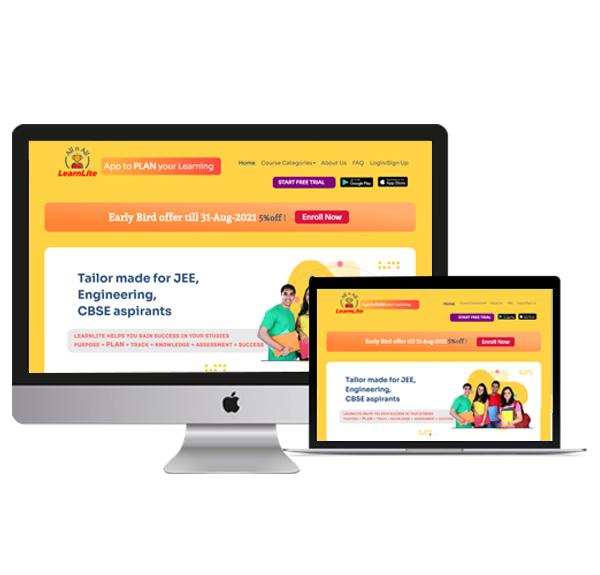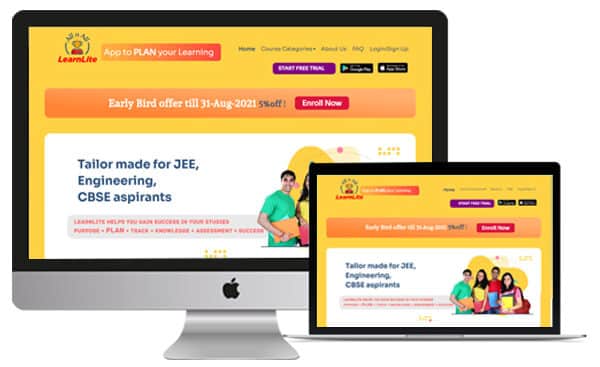 LearnLite App aims to spread the SUCCESS formula of moving away from Learning to first PLAN and then LEARN. LearnLite solves multiple student challenges such as
Multiple priorities between the board and entrance exams
Volume of syllabus and content
Not able to pace learning
Not able to effectively manage time!
"Learnlite.in is a great app & a learning tool for students aspiring for IIT JEE, NEET and other professional courses by giving them a roadmap for preparing for these competitive exams. Carmatec is proud to be associated with this platform, to have got the opportunity to architect, build, implement and launch this platform for the Indian education segment. We hope Learnlite would open up better opportunities for young aspirants and help them pursue their dreams! " quoted, Indu Aromal , C.E.O of Carmatec.
Carmatec is also working on an exclusive
mobile app
for Learnlite to Digitally enabling students for accessing their content ANYTIME ANYWHERE.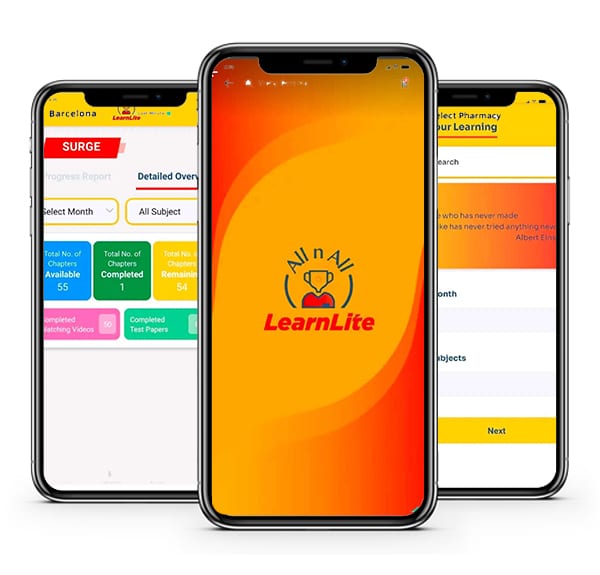 Carmatec has a long-standing history of supporting startups and helping them in assessing and utilizing the digitization trends by working alongside them on the key processes needed here and enabling them to achieve and sustain the much needed edge in the digital world.
Subscribe For Latest Updates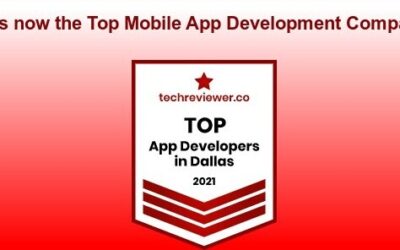 Carmatec has been named one of the top app developers in Dallas by Techreviewer.co. The review list of leaders was compiled based on expertise, experience, quality of services, and reliability of the development companies. To make an assessment Techreviewer collected...