Events / News / Press / Blogs
Partnership With Marketo Bangalore, 30th Jan 2016, – Carmatec, an industry pioneer and Global leader in providing IT solutions, announced that it has partnered with Marketo, the leading provider of engagement marketing solutions. This partnership addresses a very...
read more
For enterprises, Artificial Intelligence is proving to be no less than a boon - as said by Google CEO, Sundar Pichai, "AI is more important to humanity than fire, electricity." It is set to bring a huge revolution in the business world. There are multiple areas where...
read more
When Benjamin Franklin discovered electricity, no one at that time would have predicted the revolutionary transformation it would bring in everyone's life. The momentous event has etched its mark in the long history of humanity. The next big thing is...
read more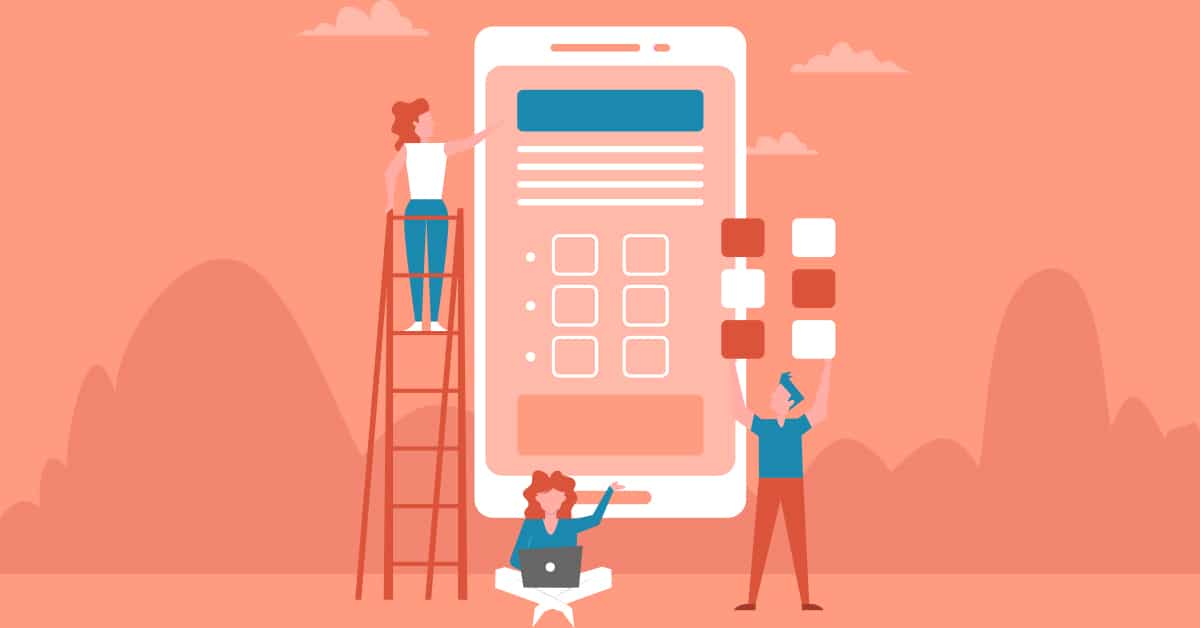 Every year there are several mobile application design trends that gain popularity. The trends may seem to emerge randomly but if there is anything consistent about them, it is the improvement to the user experience that they drive. Whether in terms of the...
read more
Customer Support has been one of the key drivers for any Business to sustain in this competitive market. When the significance of this new extension to Business Vertical was realized, the solution demanded presence of Contact Centers. Nonetheless Customer...
read more
Blockchain development is one of the most efficient innovations in the modern technologically advanced world – it is currently being introduced and used in different industries. Blockchain technology is a sew system that offers a fresh means of securing...
read more
Today users view online content or do online transactions using various devices ranging from laptops, to tablet and mobile phones. Moreover, the mobile ecosystem (mobile devices and operating systems which are installed on them) is growing rapidly. Therefore, it is...
read more
The advancement of mobile technology and the internet network has led to the development of different great apps. Cross-platform mobile development refers to the development of mobile apps which can be used on multiple mobile platforms. It involves...
read more
Mobile apps are becoming increasingly popular among businesses and service providers. From e-commerce stores and payment banks to food delivery and healthcare, there is almost no industry where mobile applications haven't proved their marketing value or...
read more
Before we proceed, let us first understand what Agile development is. Agile is a software development method where development is divided into sprints, each sprint will have agreed functions/modules that will be developed, after a sprint is done it can be given to...
read more
After having witnessed a major part of the year 2018, it is time for us all to reflect upon the design trends that have emerged this year and in the recent years that are going to make their way well into the year 2018 as well. So, let us discuss some of...
read more
Interested in Carmatec's Services ?