Events / News / Press / Blogs
Partnership With Marketo Bangalore, 30th Jan 2016, – Carmatec, an industry pioneer and Global leader in providing IT solutions, announced that it has partnered with Marketo, the leading provider of engagement marketing solutions. This partnership addresses a very...
read more
We live in a digital world where online shopping is all rage and ecommerce stores are therefore, set for unprecedented growth. From the perspective of a veteran ecommerce development company, we can say that, in today's competitive market, 'set and forget'...
read more
The biggest motivation behind setting-up your ecommerce website is achieving a high sales conversion rate. Despite this fact, optimization of one's ecommerce website design for high conversion rates mostly fails to attract its due attention in the digital marketing....
read more
Bootstrap 4 is undoubtedly the best front-end framework for faster and easier development with high-quality HTML, CSS, and JavaScript. The high responsiveness of the web apps (built on Bootstrap), customisable nature of the features, consistency of the...
read more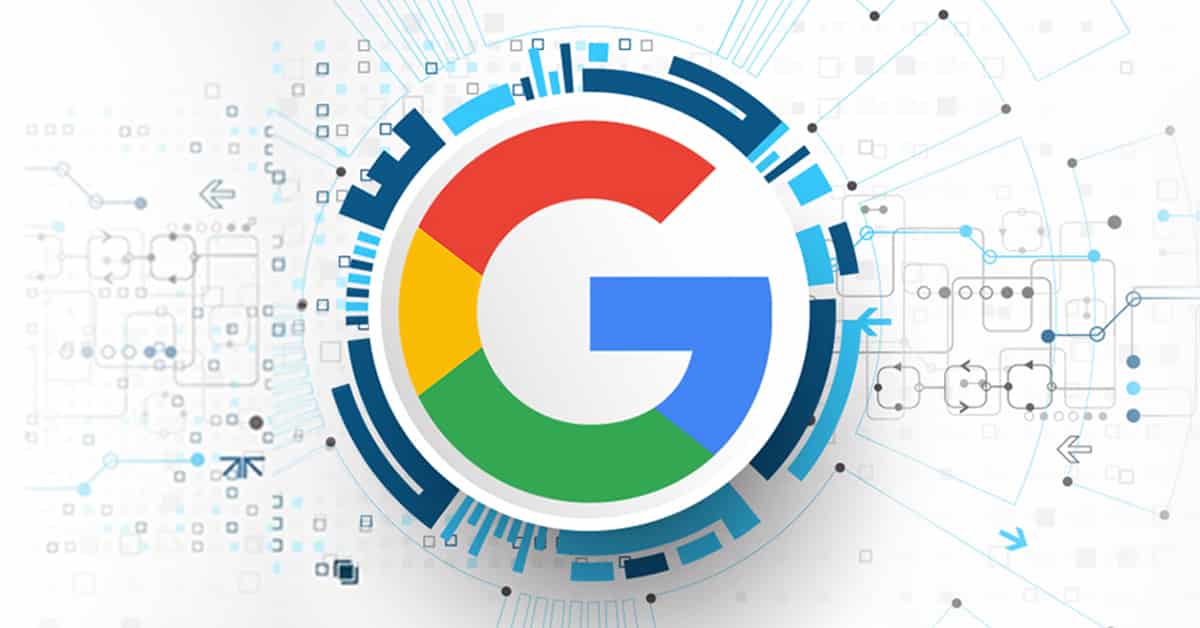 Getting your business listed on the first page of Google search is only half the battle won. The real challenge is staying on top of the listing. While having an ethical, best practice approach to SEO is great, it is also important to keep a close eye on...
read more
Laravel 5.5, released on 30th August 2017, is the current stable version of the popular open-source PHP web framework. It requires PHP 7.0+, which includes speed improvements that will decrease the CPU load by about half, along with developer features for...
read more
Custom web application development aims at bringing about the attributes such as cross-platform and cross-browser compatibility, usability and scalability to your business application. Each of the application modules is so designed as to conform to a...
read more
As a startup, you must have considered building a mobile application at least a number of times. Even when you know that a mobile application will have great advantages for your business, the costs involved in building one from the scratch might be holding...
read more
It's been a while now that the flat designs are ruling the web world and it is not for no reason. With this post, we want to recount the key advantages of implementing a flat design to the web presence of your business which can help you make a choice of...
read more
Ever wondered how to know whether your current application design is still serving its purpose for your business or you need to start planning its redesign to keep your audience engaged? In a fiercely competitive market like today's, it may not be the best...
read more
As an e-commerce store owner, you must be wondering at times, whether or not to make a move from Magento 1 to Magento 2 and if at all, when to do so. Here, in this post, is all that you need to know about what has changed from Magento 1 to Magento 2 before...
read more
Interested in Carmatec's Services ?