Ecommerce Development Company in Dubai, UAE
As the top ecommerce development company in Dubai we have hand on expertise in all the emerging open source technologies such as Magento, Prestashop, Shopify, Woocommerce, and Bigcommerce. Our rich and diverse experience in custom ecommerce development services in Dubai makes us the right choice for all your requirements.
Best Ecommerce Development Company in Dubai, UAE
Carmatec as the most trusted ecommerce development company in Dubai, believes in delivering clean and efficiently functioning e-commerce solutions to our clients across Dubai.  We create mobile responsive and robust online store and apps which are uniformly compatible across all the platforms including iOS and Android platforms. Our highly skilled team of experienced ecommerce developers in Dubai who work closely with the clients on their requirements to provide scalable and robust online stores for both web and mobile.
We offer comprehensive custom ecommerce web design services in Dubai to various SMEs and large scale businesses across Dubai, which help them offer their products and services vividly on the internet and outshine in the digital marketplace. We have substantial experience in every aspect of E-Commerce development which gives you a significant off-the-shelf solution to your Ecommerce requirements. From simple Ecommerce website development to complex B2B, B2C Ecommerce portal development, shopping cart development and payment gateway integration, we have competency to cater to all your Ecommerce needs.
Our ECommerce Development Services in Dubai, UAE
As one of the top e-commerce website development company in Dubai, UAE, we know how to create the most secure and featured packed e-commerce platform. We spend a good amount of time optimizing the user interface and the overall data flow on each page. Users approach the code set through the user interface and we believe that a great interface needs minimal training and is just intuitive. Our team of UI (User Interface) experts do design, story boarding and testing to an extend where we ourselves would love to use your app everyday.
As we know highly responsive and user-friendly ecommerce platform for online stores will work wonderfully in enhancing ROI and customer engagement. We at Carmatec strives to create robust customized online ecommerce websites for our clients worldwide with the help of all the latest technologies and popular e-commerce platforms. Our team is well aware of all the latest ecommerce trends of every industry functioning worldwide and deliver customized e-commerce web development services in Dubai.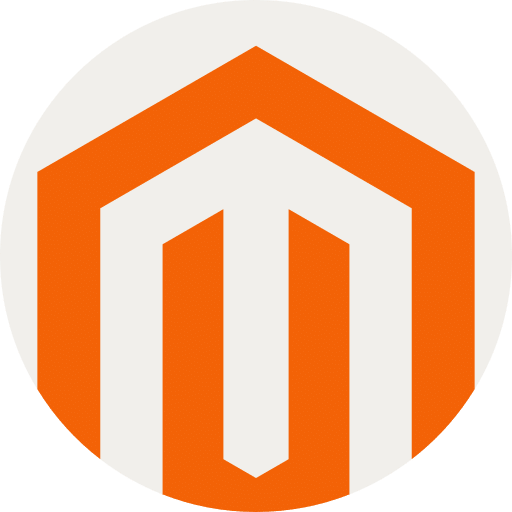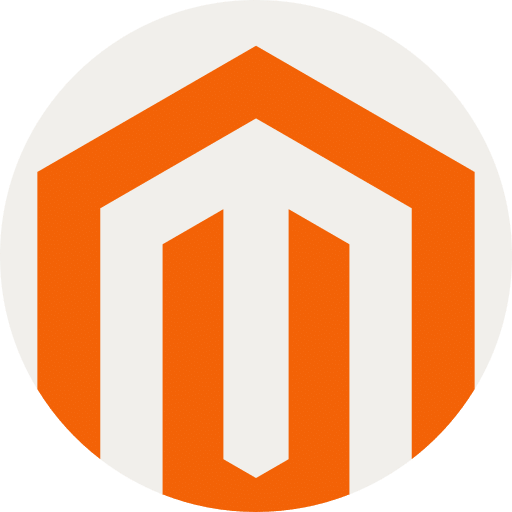 Magento E-commerce Development in Dubai
Now get highly scalable, robust and end-to-end Magento ecommerce services in Dubai from Carmatec which will help you to manage your online store seamlessly and give engaing user experience to the customers. Whether you're planning for a brand new eCommerce online store or you want to go for a Magento eCommerce development, we as an all-round eCommerce development team deliver a perfect solutions for all your requirements, by identifying your core needs and implementing the same into effective solutions. We believe in delivering the best eCommerce development services to all our esteemed clientele world wide.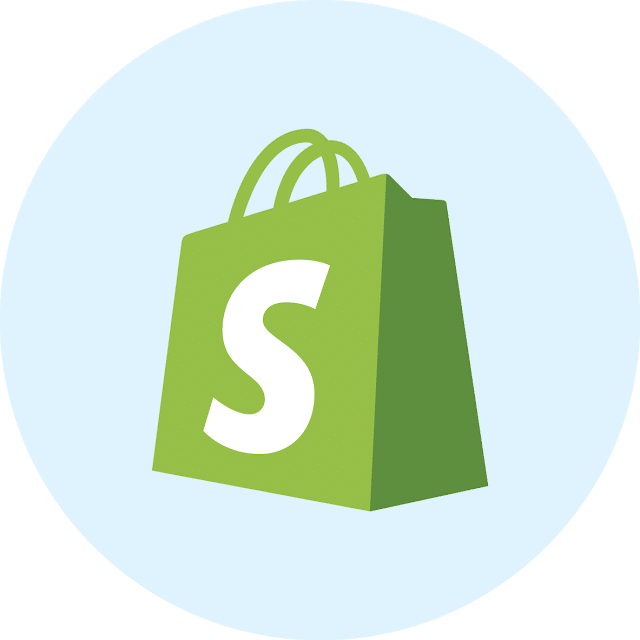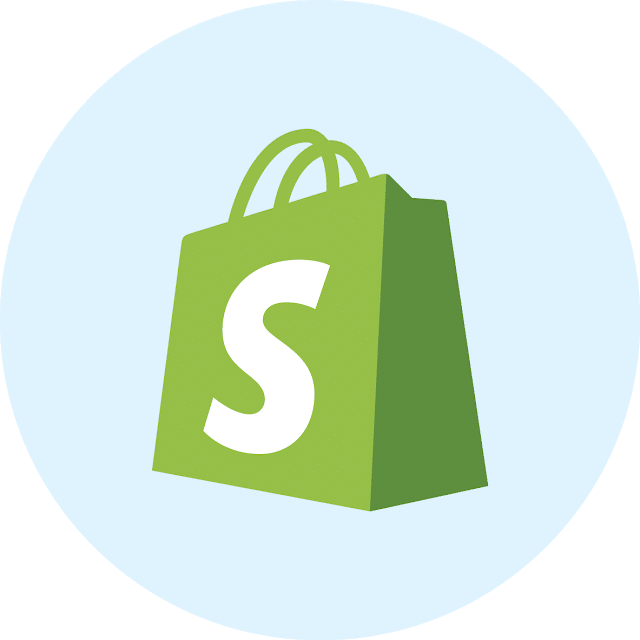 Shopify E-commerce Development in Dubai
As a full-service Shopify development comapny in Dubai, we understand that you and your e-stores are unique to you and your goals. Our certified Shopify development teams deliver customized ecommerce solutions throughout the development process. With over 16+ years of experience in developing high-revenue e-commerce stores. Our team of highly experienced e-commerce developers follows all the Shopify standards to design and custom develop themes from the scratch. We'll also help you in upgrading your e-commerce website as and when new versions being released. Further, we also keep an eye on it and provide you all the necessary support for you running ecommerce website throughout its lifetime.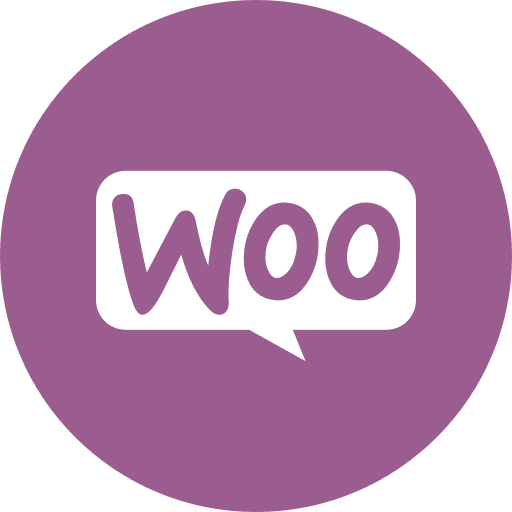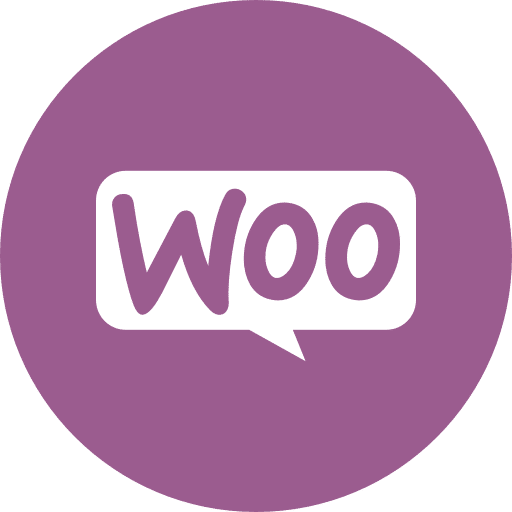 Woocommerce Development in Dubai
Carmatec is a leading WooCommerce development company in Dubai with all the expertise in building scalable and robust e-commerce online stores. Over the years, we have helped companies from all over the world to turn their websites into prosperous sales platforms with detailed WooCommerce customization and refinement. We incoperate a variety of features like payment gateway integration, smooth checkout process, and robust e-commerce plugins that enrich Woocommerce website. We provide services to businessess of any size, from small, to medium, start-ups to large enterprises.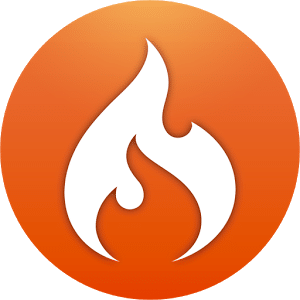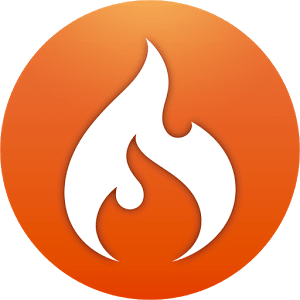 Custom Ecommerce Development in Dubai
Our custom ecommerce web development services in Dubai focuses on setting up an online ecommerce store from the scartch to expand its reach to a larger audience. At Carmatec, we use our skill and experience in eCommerce design, development, and marketing to provide the right set of solutions that bring success to your business. Our custom ecommerce web development team carefully analyzes the client's requirements and adheres to the best quality parameters to develop an interactive website from scratch. We optimize your enterprise website in-line with your industry vision, mission, and audience demographics.
WHY CHOOSE CARMATEC AS ECOMMERCE DEVELOPMENT COMPANY IN DUBAI
Our highly experienced e-commerce development team in Dubai are knowledgeable and well versed with the latest technologies that helps in attractive ui/ux design, quick loading,  enhanced mobile responsiveness, and device compatibility for the website.
Custom Website Design for E-commerce
Our e-commerce design company Dubai will help you stay top among your competitives fellas as we provide an attractive and engaging website, design so aptly that makes it possible for user to leverages all the features.
Custom E-commerce Store in Dubai
We offer secure custom e-commerce web development services in Dubai to meet all our client's requirement.
Shopping Cart Development in Dubai
We have expertise in creating responsive, fast and feature-rich shopping carts that have been proving to enhance business conversion and revenue.
E-commerce Marketplace Services in Dubai
We render development services in India for e-commerce marketplace for all enterprises running on multi-platform selling models worldwide.
Module and Plugin Development for E-commerce
We can help in enriching your e-commerce stores easily with high-end plugins and module development and features advanced functionalities.
Highly Responsive E-commerce Development
We build responsive e-commerce website for you to deliver user-friendly experiences irrespective of the kind of device used to operate the platform.
E-commerce Application Development
Our e-commerce mobile apps are easy to download, install and use; all apps are handy and available on fingertips that increases the business visibility chances.
Maintenance and Support
We offer around the clock maintenance and support e-commerce services in India for ensuring smooth and flawless e-commerce experience for all.
Highly Responsive E-commerce Development
We build responsive e-commerce website for you to deliver user-friendly experiences irrespective of the kind of device used to operate the platform.
Advantages: Ecommerce Development Services in Dubai, UAE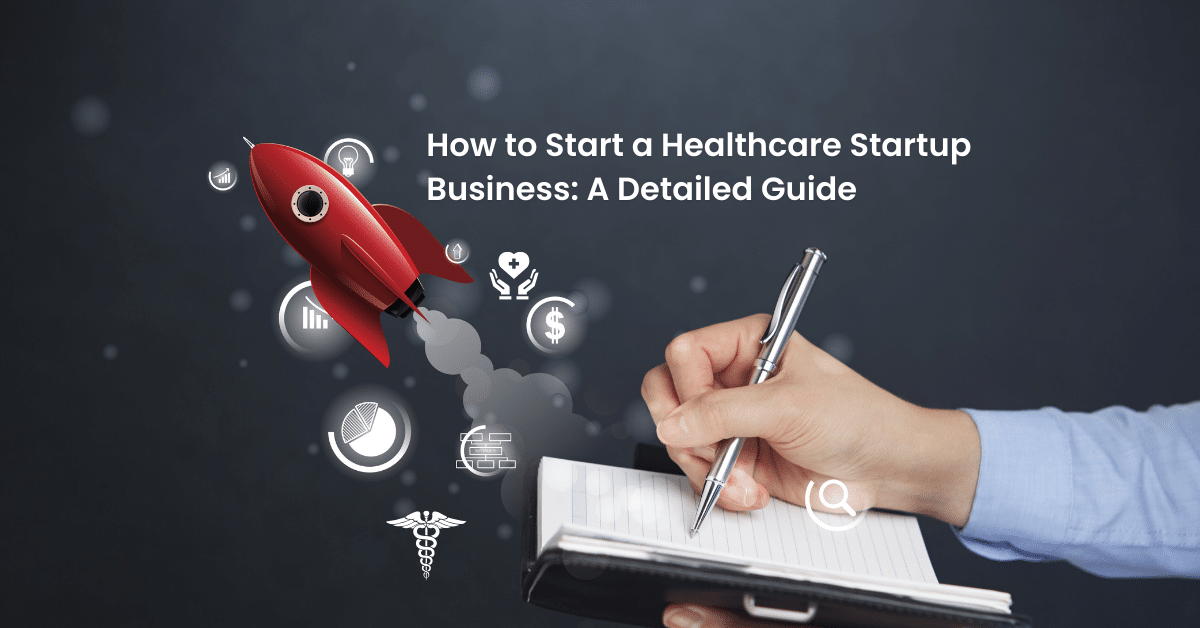 Embarking on the journey of starting a healthcare startup in 2024 is an exciting venture,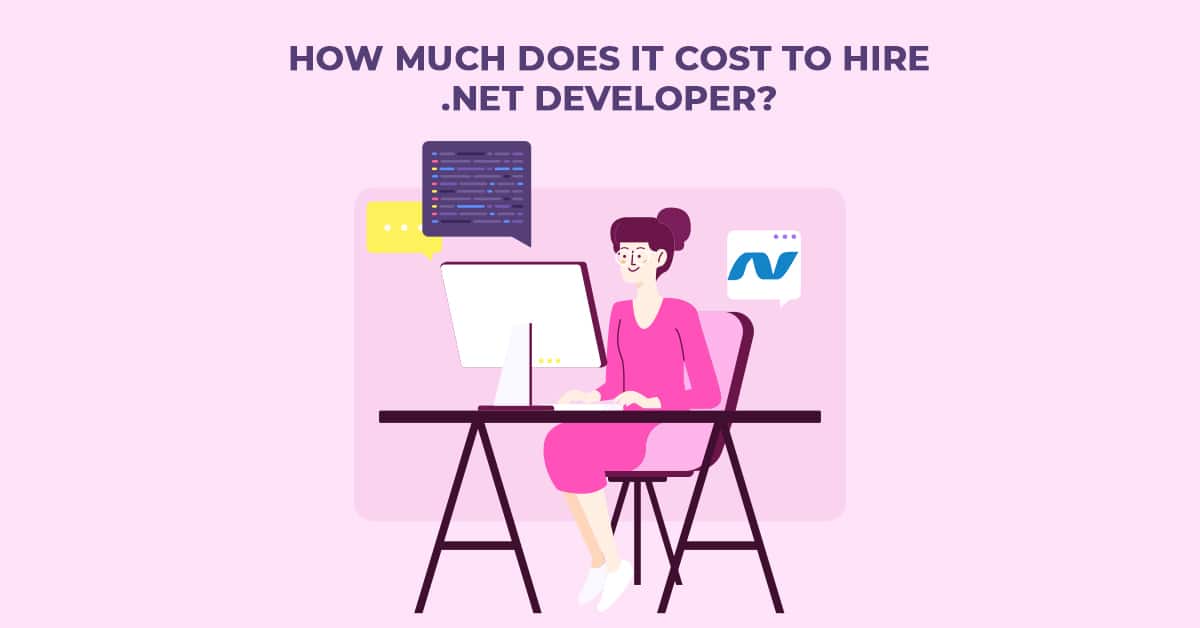 As we are going to step into 2024, the tech world continues to evolve rapidly,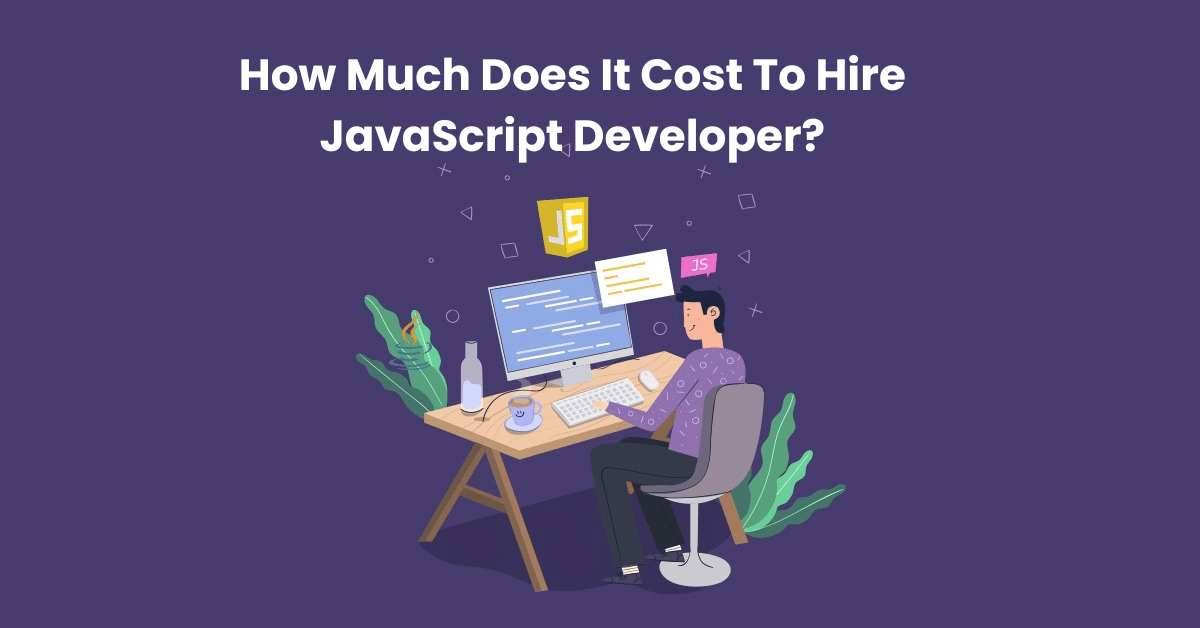 In the rapidly evolving world of web and software development, JavaScript continues to be a