Partnership With Marketo
Bangalore, 30th Jan 2016, – Carmatec, an industry pioneer and Global leader in providing IT solutions, announced that it has partnered with Marketo, the leading provider of engagement marketing solutions.
This partnership addresses a very specific market need: requirement of an integrated approach to align demand generation with key sales activities. This strategic partnership will enable organizations to leverage marketing opportunities by targeting the always-on digital world, at a much faster rate than before. It will help businesses plan and implement effective campaigns and target audiences at all the touch points of the sales funnel. This partnership will help businesses create engaging customer relationships by generating interest, engaging, educating and nurturing them while building opportunity pipeline.
"We are excited to collaborate with Marketo. This partnership is a next step in our pursuit to offer businesses, distinctive closed-loop social selling platform. This will help businesses gain a better understanding of their customers, track KPIs, measure sales velocity and gain an overall understanding on how online presence plays a critical role in a customer's lifecycle. This integration will enhance businesses' ability to listen to and engage with their customers with the right message and at the right time. " said Aromal Rajagopal, CEO of Carmatec Inc.
This integration is especially useful for businesses as it helps them deliver effective and integrated campaigns to meet business objectives, improve sales and offer multi-touch sales-point while nurturing customer relationship to lay a foundation of long-term relationships.
About Carmatec:
Focused on delivering "Offshore IT Solutions for SMBs" Carmatec provides comprehensive, flexible spectrum of IT services and intelligent business solutions with pioneering Information Technology that provides an elevated level of visibility from end to end.
Headquartered in Bangalore, India with offices in Qatar and US, Carmatec partners with hundreds of enterprise to help them change their growth story. For more information, please visit www.carmatec.com
About Marketo:
Marketo offers cloud-based marketing software platform for businesses for building customer relationships. Providing solutions for every marketing needs, the organization's technology and comprehensive services help marketers master digital marketing. Know more about Marketo here www.marketo.com
Subscribe For Latest Updates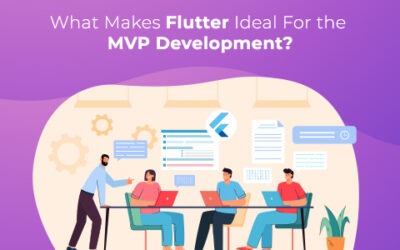 Flutter app development has gained popularity in the corporate world for all good reasons. Apart from having the support from Google developers, a thriving community of developers and ongoing regular updates are some of the major factors that contributed to the...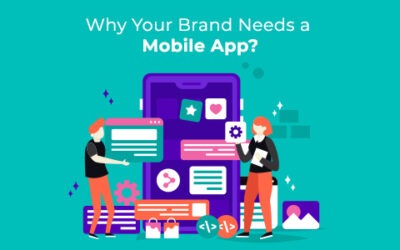 In today's tech-savvy world, digital media happens to be one of the major players in the business world. Offering your absence is unsuitable for the generation that loves to be online on their smartphones. As a business owner, you are generally torn between the...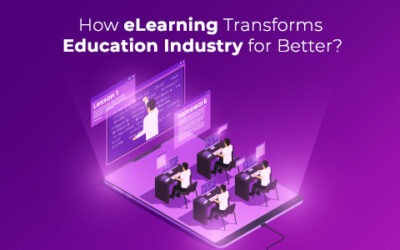 Discover how technology touches the education industry to improve knowledge delivery.